POLITICS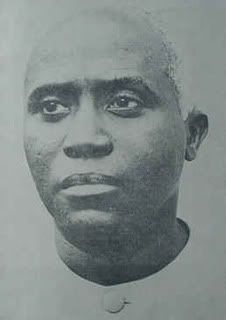 The morna "Boa Vista, nha terra," played by a group of musicians, who were joined by Minister of Culture Mário Lúcio Sousa, brought tenderness to the National Assembly building, as the State of Cape Verde paid official homage to the country's first President. After this moment recalling Aristides Pereira's native island, current President Jorge Carlos Fonseca praised the "fighter" who was Cape Verde's first head of state, and spoke of his trajectory as a statesman (A Semana).
INTERNATIONAL
Cape Verde is one of four African countries mentioned in the latest World Bank report as being able to meet the Millennium Development Goals (MDGs) (Inforpress).
DEFENSE & SECURITY
The Cape Verdean Coast Guard's Dornier aircraft has been parked on the tarmac at Praia International Airport for several months. As far as A Semana Online has been able to determine, this forced grounding of Cape Verde's territorial space is due to the fact that the aircraft is currently without a license to fly as a result of accumulated debts on the order of 75 million escudos owned to TACV Cabo Verde Airlines.
CULTURE
Legendary Cape Verdean singer Cesaria Evora, nicknamed the "barefoot diva", has decided to retire at 70 due to ill health, her record label Lusafrica said (AFP).
Cesária Évora was admitted to Pitie-Salpetriere Hospital in Paris, France following a stroke just moments after announcing that she was definitively retiring from the stage (A Semana).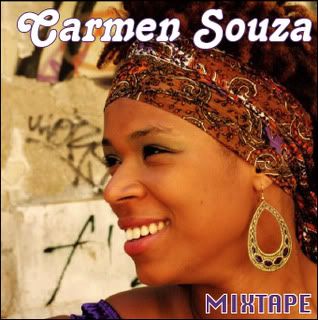 Unless you are familiar with Carmen Souza's music, chances are you've never heard anything like it. "My style is between Cape Verdean music and world jazz," Souza said during a recent phone interview. "I mix the rhythms and melodies from Cape Verde and the traditional songs from Cape Verde with jazz improvisation and jazz songs" (NCTimes).
BOAVISTA
Prime Minister José Maria Neves promised that Boa Vista International Airport will be given the name of Aristides Pereira, as one of the tributes the government will pay to Cape Verde's first head of state (A Semana).
SANTIAGO
The city of Praia will present a court action against the central government. According to mayor Ulisses Correia e Silva, at cause is the "blockage" Prime Minister José Maria Neves' government has set in the way of the re-qualification of the Praia movie theater, with which Minister of Housing and Territorial Management Sara Lopes, in the mayor' words, has "become obsessed" (A Semana).
The jugs, buckets and tins women and children carry atop their heads, in wheelbarrows and in the trunks of their cars are now a part of daily life in the city of Praia, which is in the midst of yet another water shortage (A Semana).
A GRAND TOUR OF CAPE VERDE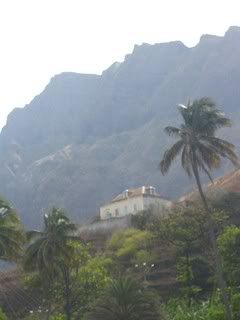 Read the fourth part in our travel series on the Grand Tour of Cape Verde: Santo Antao island, second part.
SAO VICENTE
A pardoning of São Vicente's debt and an exemption from taxes – this is the request São Vicente mayor Augusto Neves has made to the central government. The municipality owes more than 20 million escudos in taxes and fees to the Ministry of Finances, and claims that this money would be useful for other investments on the island (A Semana).