PROJECT OF THE WEEK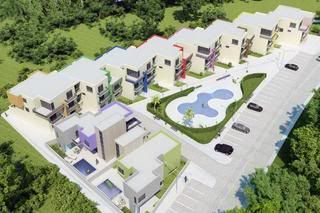 Render of the Santa Barbara II residential project for Ribeira Grande on Santo Antao Island.
SUBSCRIBE!
You can subscribe to Atlantico Weekly here. It's free!
Atlantico Weekly is now also on Facebook. Be welcome to join our group!
You can follow Atlantico Weekly on Twitter at atlanticoweekly.
Also be welcome to join our Atlantico Weekly networking and discussion group on Linkedin.
CULTURE
After launching the first edition in 2009 and the success of 2010 and 2011 editions, Kriol Jazz Festival – Praia will make the streets of the Cape Verdean capital resonate again from April 12th to the 14th 2012. Meet a panel of creole artists for a human and musical exchange around this 4th edition's schedule. After giving tribute to Horace Silver and Code di Dona, it is Cesaria Evora who will be honoured this time (Kriol Jazz Festival Praia).
Morna is the national music of the Cape Verde islands, off west Africa. The Guardian finds it in the bars and cafes of Mindelo, capital of São Vicente.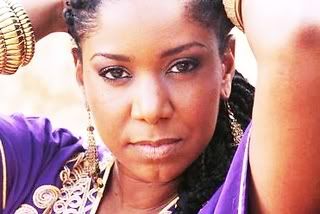 Lusafrica announced the release of No Amá, the fourth album from Cape-Verdean artist Nancy Vieira. No Amá opens with Maylen, a very charming song written by Mario Lucio – poet, musician, historian of African Creole culture and current minister of culture in the government led by José Maria Pereira Neves (World Music Central).
SPLIT SECOND POLL
THE GRAND TOUR OF CAPE VERDE
Read The Grand Tour of Cape Verde, Atlantico Weekly's travel guide to the country's main islands, updated recently.